Trusted by experts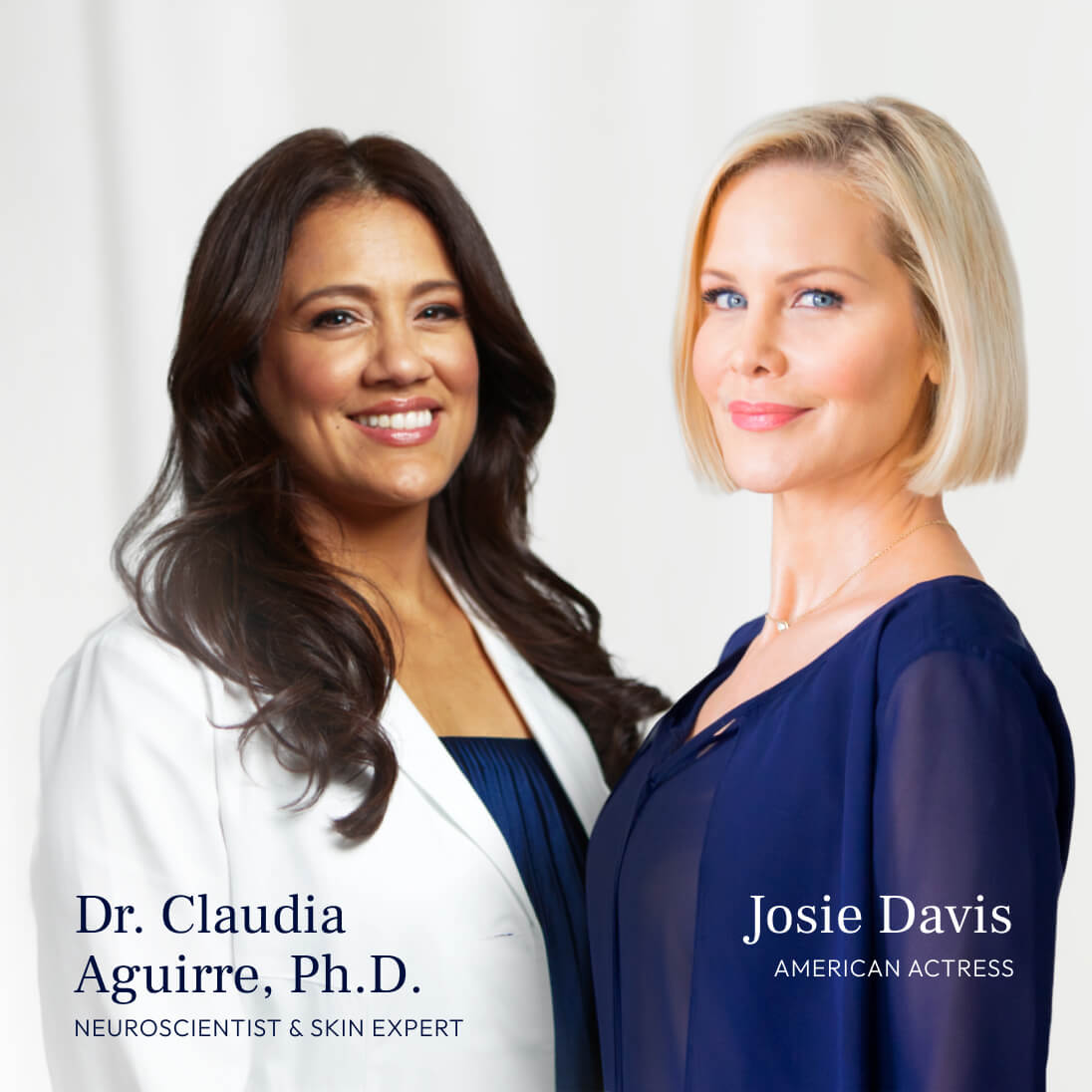 Trusted by experts
PUREANCE doctors and health professionals advise and collaborate to develop cutting-edge Scientific Nutrition for Skincare. Their stamp of approval ensures maximum effectiveness, so that you can feel confident of results.
The Aging Statistics
Harmful chemicals in skincare products can trigger early-onset menopause and rapid skin aging. The average woman uses about 168 chemicals daily, and research shows not all are safe for humans.
1 of 2
Women have genetic onset age
12 - months
After final period is menopause
<9.4%
Experience early menopause
51
Average age of menopause
We are so confident about the quality of our premium class skincare products that we offer extraordinary 365 day money back guarantee to every purchase.
Our products are carefully formulated using only superior quality natural USDA Organic certified ingredients. Feel the outstanding skincare as nature intended to.
We're proud to be a PETA certified cruelty-free brand. Our products are not tested on animals in any stage of the process and they do not contain any animal based ingredients.
Real Results
Before and after results from real customers
BEFORE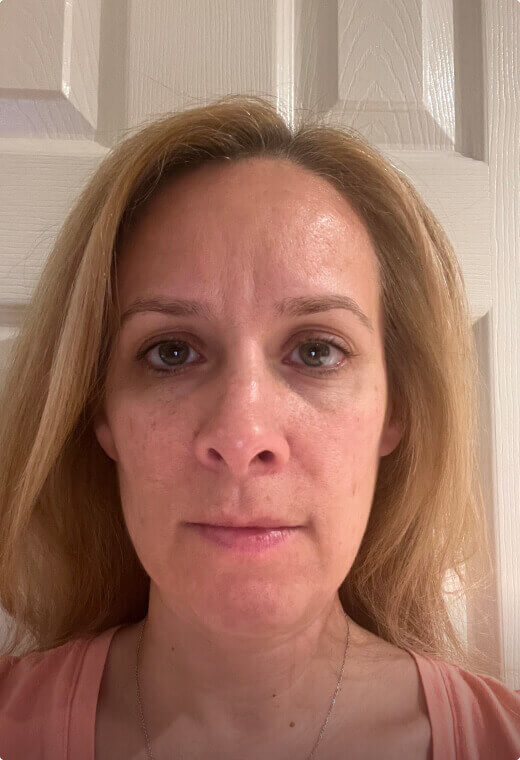 AFTER 17 DAYS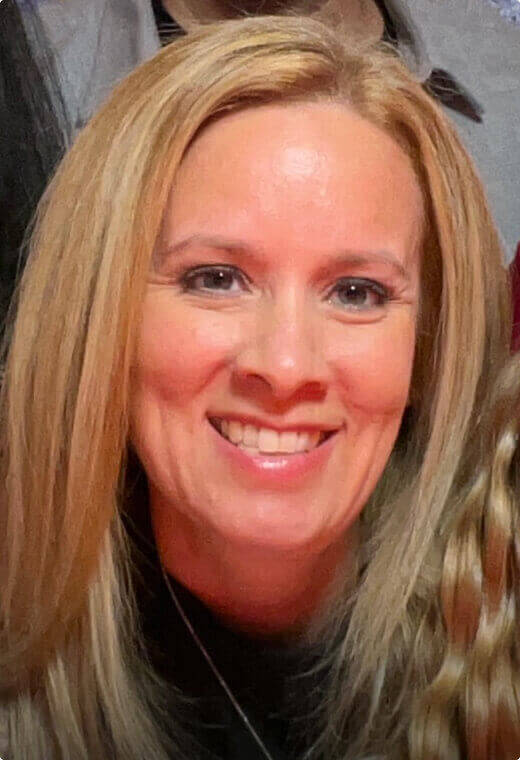 BEFORE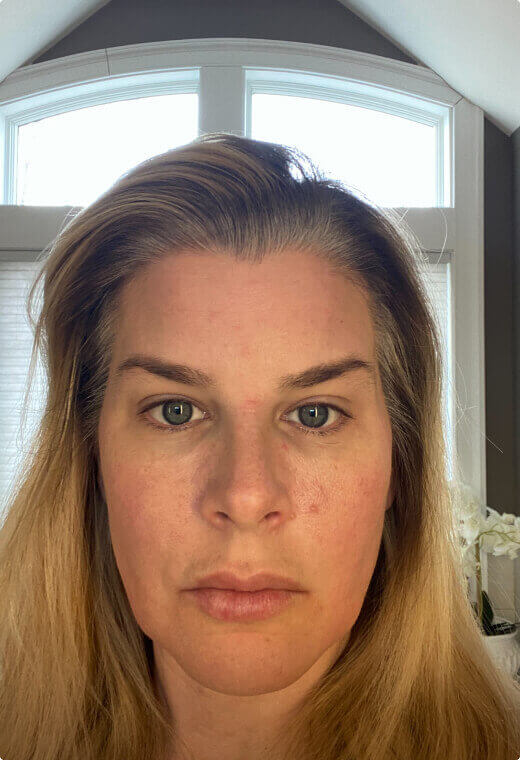 AFTER 21 DAYS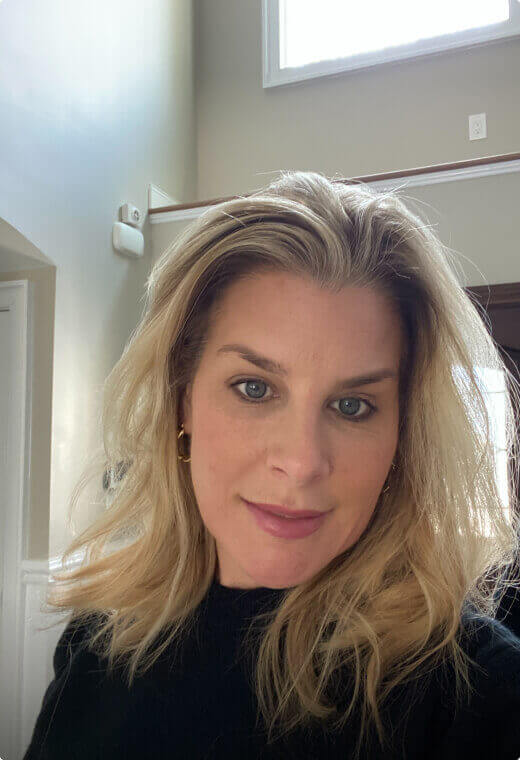 BEFORE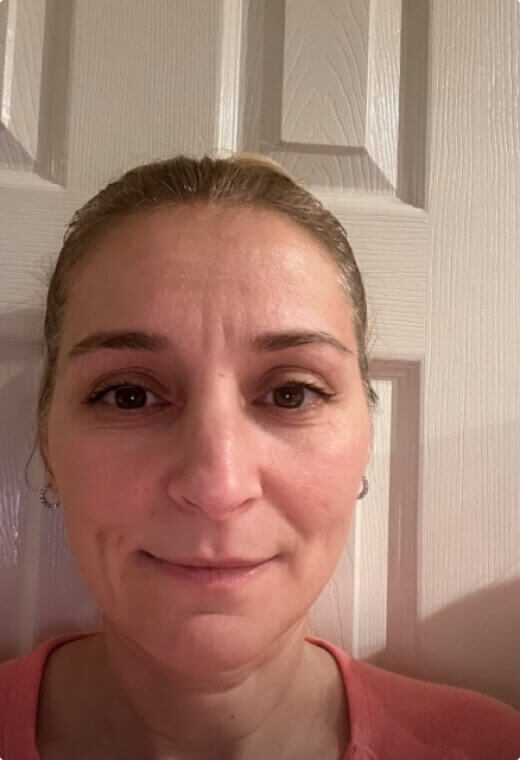 AFTER 14 DAYS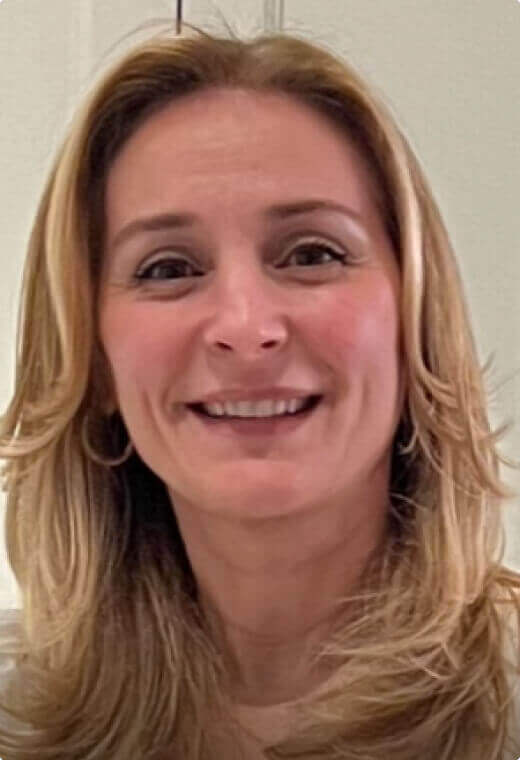 BEFORE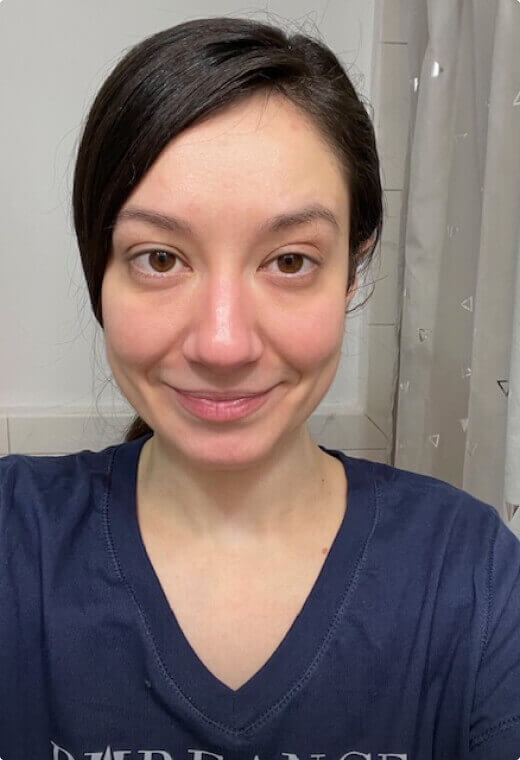 AFTER 18 DAYS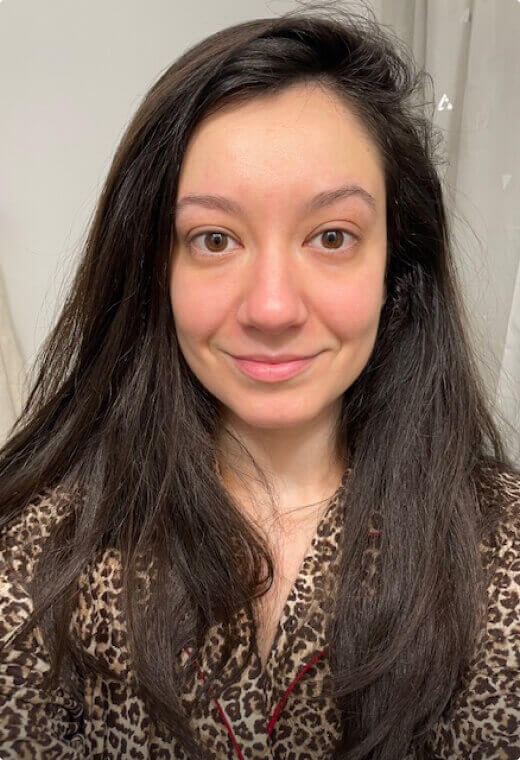 BEFORE
AFTER 6 DAYS